Kutanga . Virtual Reality for Cricket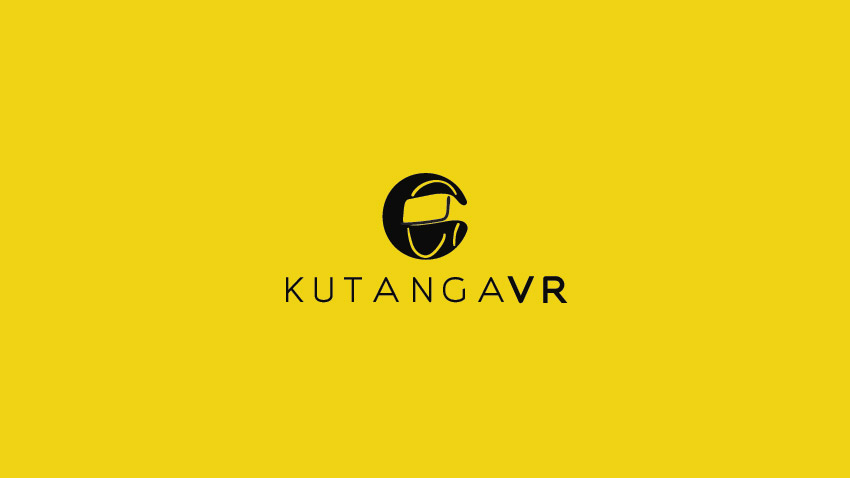 My project is a Virtual Reality tool for sports training. The sport in focus here is cricket, my favourite sport and second most popular in the world. It is inspired by the fact that regardless of how popular a sport is, the best prepared athletes are those exposed to higher quality training facilities, thus less affordable to the majority of the actual fanbase.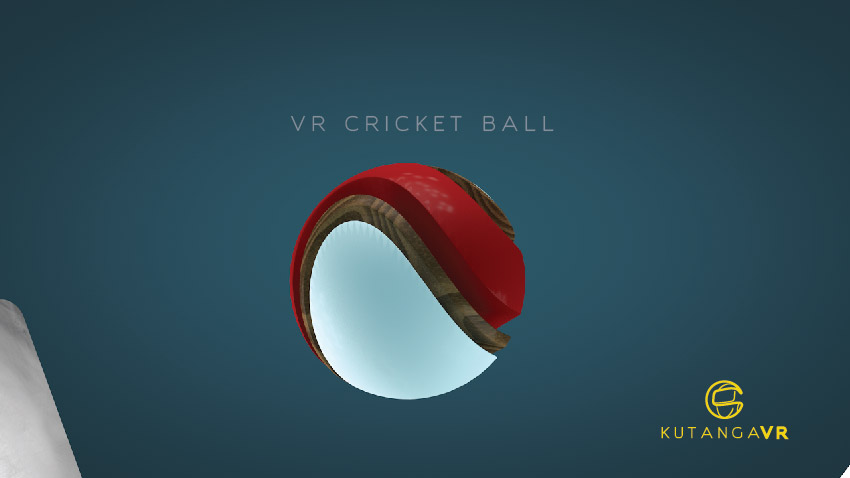 Cricket is a good example of this, most cricketers, especially in junior/development stages are not exposed to the best training. Whether it be equipment or general facilities. Through the use Virtual Reality, atheletes will be able to simulate 'real-time' training exercises without the added costs of location, equipment, time and other resources.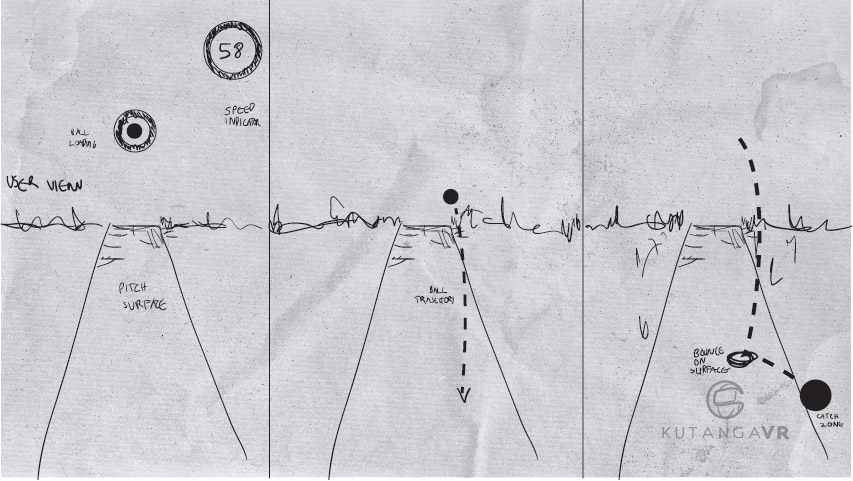 For the purpose of finding and utilising an MVP, I chose one position in the game of cricket, wicketkeeper, for my training exercises.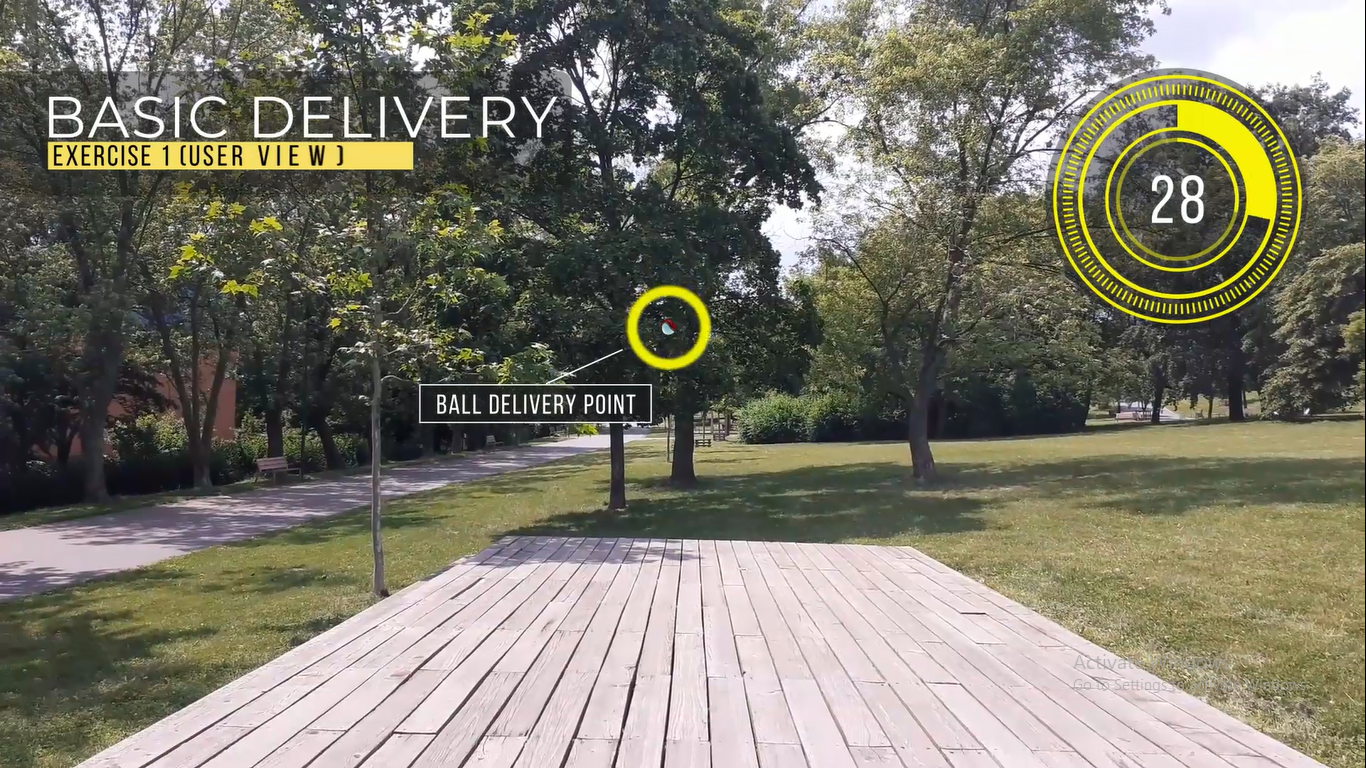 Kutanga (Shona for "beginning") Virtual Reality will be a software application for Virtual Reality applicable hardware. Within the experience, users will be exposed to a cricket pitch with stumps and a bowling machine. With these simple tools, keepers will be able to exercise several simple but effective exercises such as: Keeping to Fast Bowling, Spin Bowling and Uneven Bounce. The advantages include and are not limited to; Multiple Skills Development Increased Practice Time Detailed and Customised Data Analysis Flexible Training Location Ideal for rehabilitation exercises.
---
Simbarashe Machemedze
simba.martinmach@gmail.com

Simbarashe Machemedze is a graphic designer from Zimbabwe. His passion for sport and creative technology, has led him to pursue his journey through the Future Design program. By merging virtual experiences with the sport of cricket, his goal is to achieve a much simpler but more effective way to learn, practice and understand the art of wicket keeping in cricket.

---